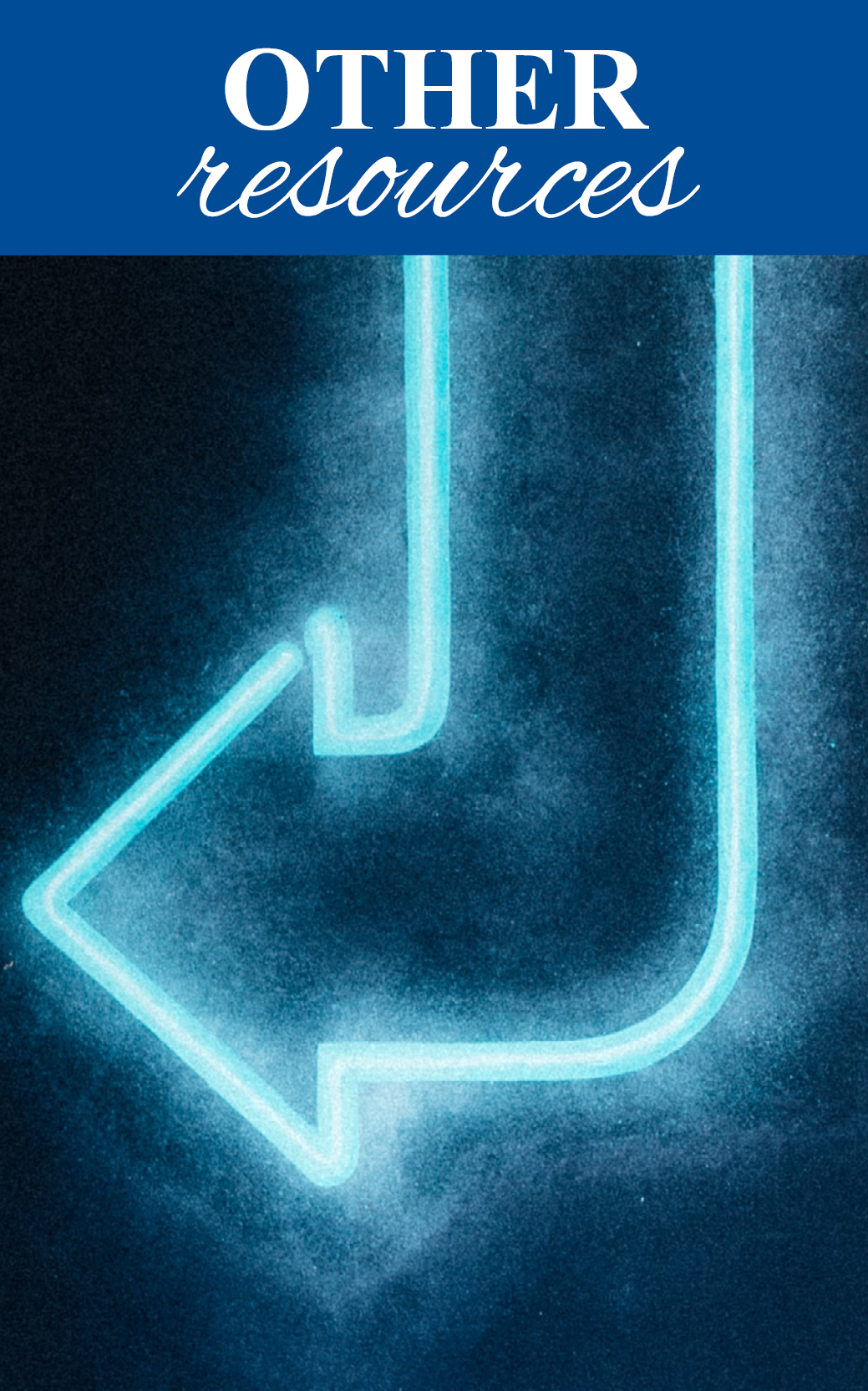 Some public libraries have free online only memberships that allow you to borrow from their vast collections of ebooks and audiobooks!
Join Melbourne Library Service and be just like all the cool kids.
Join Yarra Plenty Regional Library and access the biggest ebook collection in Australia.
Not to be confused with its more verbose cousin, Yarra Libraries also has a digital only membership to access it's online resources.
And of course there's always the municipal home of Loreto Toorak, Stonnington Libraries.
---
Boroondara Library Service doesn't have an exclusive digital membership but you can still join online to access their e-resources.
And that's the same for Whitehorse Manningham Library.