Skip to main content
It looks like you're using Internet Explorer 11 or older. This website works best with modern browsers such as the latest versions of Chrome, Firefox, Safari, and Edge. If you continue with this browser, you may see unexpected results.
Rachel Corrie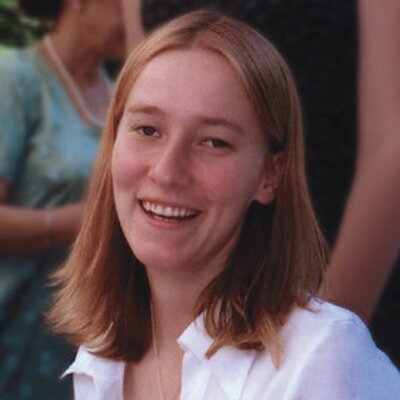 International Solidarity Movement

A post published by the International Solidarity Movement on the 13th anniversary of Rachel Corrie's death. Includes a video interview with her not long before her death.
Conflict in Israel and Palestine
Population Statistics

Features graphs and charts demonstrating the changing nature of Palestine/Israel's population from 1910 to 2005.
Responses to the play
SBS Dateline

Two people with opposing views on Israel go to see My Name Is Rachel Corrie, and then debate the play afterwards.